The Bartholemew Medical Group are are taking part in a clinical trial aiming to find treatments that reduce hospital admissions and improve symptoms for people with covid-19. Patients could be eligible to join is they have had symptoms for fewer than 15 days.

Symptoms include a continuous new or worsening cough and a high temperature. Other criteria include patients aged 50 - 64 with a pre-existing illness or are aged 65 and over. The trial is being run by the University of Oxford Primary Care Clinical Trials Unit.


Cygnet PCN Website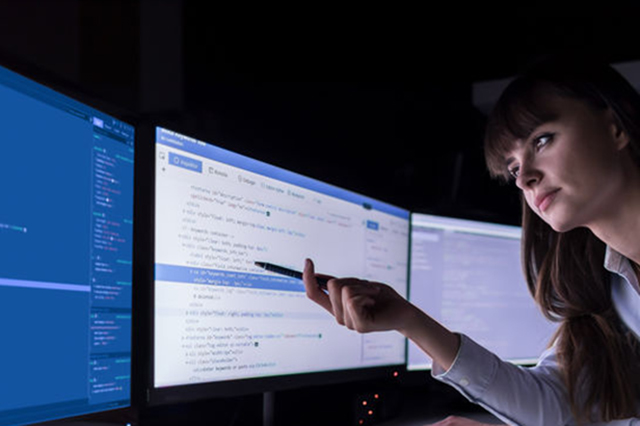 Our new website is now live and remains under continuing development by our web design and accessibilty solution provider Media Fizz Digital using their GP-X technology. We hope that you will feel informed and in-touch with developments. We are always looking to improve, so please do not hesitate to feed back any ideas or comments .

Recent Articles in the Medical Press - Prescribing